 Real experts surrounded by more than 30 business partners …
Proven skills in financial structuring, risk management, cash flow analysis, asset management, investment advisory, certified experience in banking & asset management and brokerage
Founder & Investor Relations
Jas HAIKOU has more than 11 years of experience in the financial markets. After having contributed to the development of the sale of commodity derivatives at Société Générale CIB, Jas participated in the sale of structured products at Natixis. He proposed interest rate and equity strategies to French institutional investors and private banks in France, Switzerland and Benelux. Then, at Exclusive Partners, Jas developed investment solutions for large companies and institutional investors with nearly €1.2 billion of structured solutions as a financial engineer and more than €300 million of advised solutions as an investor relations manager.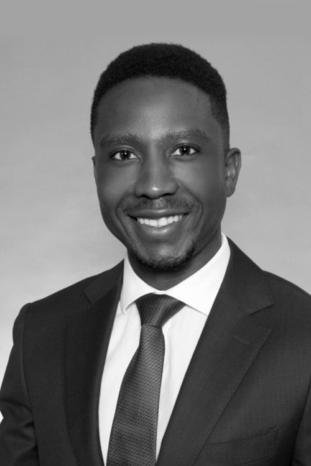 Investor Relations
After starting his career in risk management at HSBC and BNP CIB, Thomas joined Société Générale's corporate and investment banking division where he was involved in setting up structured finance transactions. Thomas has also been involved in credit portfolio management, asset/liability matching and liquidity risk management.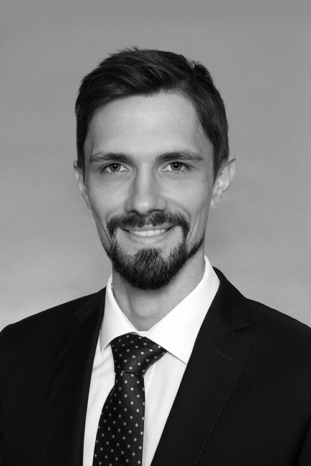 Investor Relations
Romain started his career setting up interbank transactions in the Fixed Income team at Crédit Agricole CIB. Then he continued his career at GFI Securities as a sales trader on European equities and equity index futures. Romain then joined the Asset Liability Management team of BPCE Group where he was in charge of liquidity risk management and modelling the impact of corporate transactions on regulatory ratios.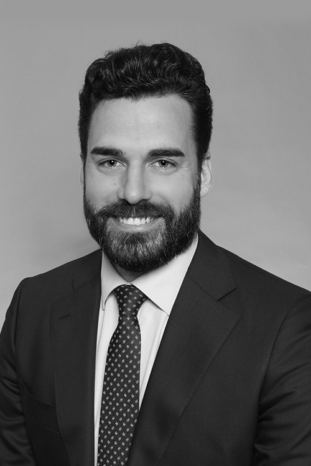 Fintis Advisory Director
With 20 years of experience in financial controlling and ALM, Salim started his career at the French multinational group Orano in the controlling team, before taking over the management of this division at AER Holding. Then, Salim was head of the Controlling & ALM department of the Caisse d'Epargne Rhône Alpes (BPCE Natixis Group) for almost 8 years. As head of a team of ALM experts, he was able to restructure and optimise the bank's risk control process.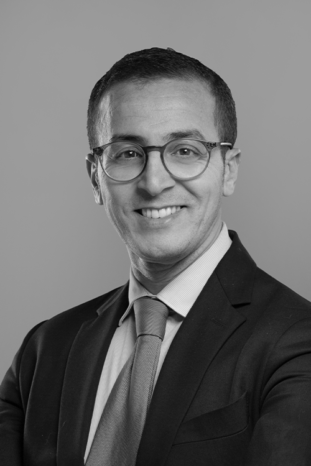 Partners relationship
After starting out at PWC as an auditor of investment funds (UCITS, SICAV), Namory went on to specialise in derivatives and structured products at Caceis Luxembourg, where he was part of the team responsible for valuing banking and institutional portfolios.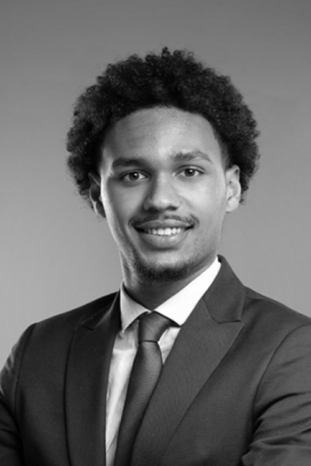 Partners relationship – Spain
In charge of partnerships with Spanish counterparties, Viena started her career in ALM and cash flow risk management at KPMG in Panama, before joining the financial services company Valores in Honduras. She developed financial models for real estate investment projects in the region. Viena joined Paris in 2021, to study Mathematics and Economic and Financial Models at La Sorbonne.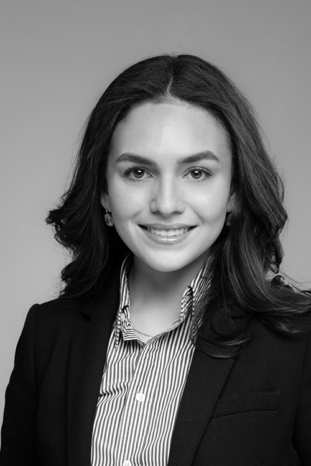 Senior Business developer
With over 30 years of experience, Antonio has worked in the field of fund management for institutional investors and as an investment banker. Antonio was Head of Small Caps and Head of Sales at CPR. He then spent almost 20 years at Natixis as Head of Fixed Income Sales.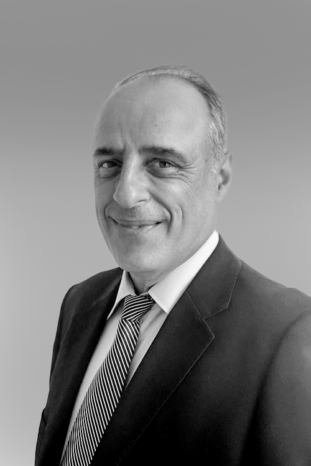 Senior Business developer
Stéphane is an investment professional with 30 years of experience in the industry. He has distributed numerous funds in the following asset classes: Fixed Income, Private Equity, Hedge Funds, Real Estate and Healthcare. He has been responsible for international distribution (EMEA) for Payden & Rygel. With a passion for selecting innovative investment solutions, Stéphane is President of Logoden International Advising, Charter Oak and Dimeye in Los Angeles, Elevation Investment Management in Paris. He is also a member of the executive committee of several companies in the US, South Africa and Europe.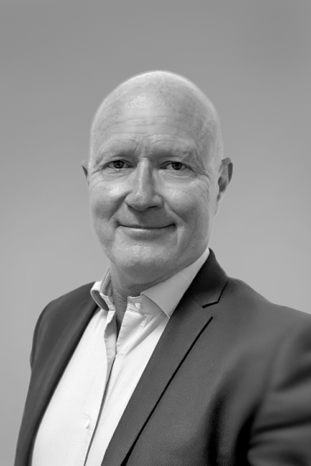 OUR LOCATION IN PARIS AND LYON
CONTACT PARIS OFFICE
Phone number
+33 1 45 62 09 57
Address
42 rue de l'Amiral Hamelin
75116 PARIS
CONTACT LYON OFFICE
Phone number
+33 4 28 29 50 06
Address
41 Quai Fulchiron
69005 LYON
DON'T MISS
OUR BEST TREASURY
INVESTMENT OPPORTUNITIES
Suscribe to FINTIS Treasury newsletter